Becoming the master of your wellbeing is THE ART OF HEALTH
Main Menu: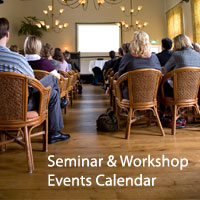 Specialist Treatments
Groundbreaking Services
The Art of Health offers cutting edge information and strategies for understanding the workings of the human mind and body. Consultations, Seminars, Online Teleseminars, Free Advice and Inspiration helping you to reunite body, mind and spirit...

Mickel Therapy
Mickel Therapy is a specialist talking therapy designed to identify the cause of chronic conditions such as anxiety, insomnia, chronic fatigue, adrenal exhaustion, fibromyalgia, stress and depression. Plus it gives you the tools to heal...

Qi Gong and Meditation
Qi Gong and meditation calm the mind, relax the body, increase flexibility, improve focus, prevent and heal illness. The gentle exercises are simple, effective and easy to learn...

Newsletter Sign Up
Keep up to date with Art of Health events
Contact Art of Health:
021 410 633 / 09 833 6553
info "at" artofhealth.co.nz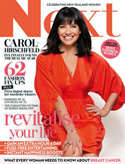 Nominee Woman of the Year 2011
by NEXT Magazine for innovations
and contribution in health and science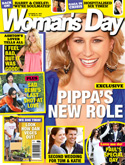 Qi Gong makes it to the mainsteam
in Womans Day Magazine



Global Health Telesummit 2011 Registration Page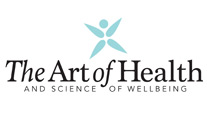 Please note the live event has finished and is now available as an
online audio series and / or hard copy audio CD. Full details here.
Chronic Fatigue, Fibromyalgia and Adrenal Exhaustion Recovery Audio Series

This 12 seminar, 21 hour series features 10 leading-edge experts in the field of mind-body medicine and natural health.

Each expert has spent years researching and successfully implementing cutting-edge strategies for recovery from chronic illness, including doctors, naturopaths and natural therapists.

Full details of chronic fatigue, fibromyalgia recovery audio series

What is a Teleseminar?
For anyone not yet familiar with teleseminars and webinars, these are seminars conducted over the phone and web. A teleseminar or webinar takes internet technology and opens up learning to the world.
Teleseminar how to connect and connection costs
Teleseminar Terms and Conditions
Be informed of Teleseminars
Want to run your own Teleseminars?