Media, Press, Health Awards

Finalist - New Zealand Woman of the Year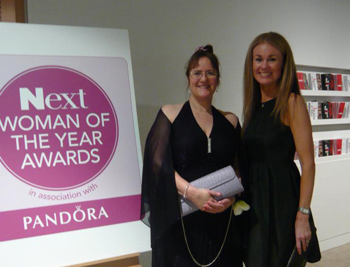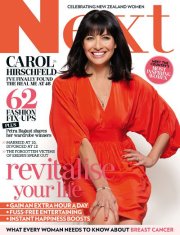 Kim Knight with colleague Dr Libby Weaver at the NEXT Magazine New Zealand Woman of the Year Awards
In 2011 Kim was nominated one of 25 finalists in the NEXT magazine Woman of the Year awards for 'innovation and contribution' to health and science.
The annual awards celebrate some of New Zealand's most inspirational female achievers, in NEXT magazines' words "women who manage all aspects of their lives while making an outstanding contribution in their field". The judges included NEXT Editor Sarah Henry, Dame Catherine Tizard and Dr Gareth Morgan.
Speaker - HINZ Conference

In October 2016 Kim will be a speaker at the HINZ Health Informatics Conference at Sky City in Auckland, the only natural healthcare practitioner to be invited to speak at this international conference.
Kim to appear on 'The Cafe' Morning Show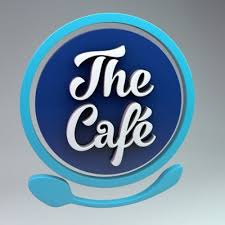 Look out for Kim's slot on The Cafe Morning TV show November 2016.
Kim meets with Chairman of Health Select Committee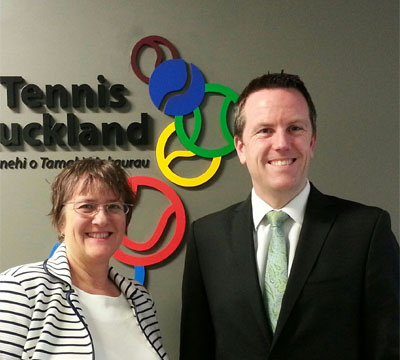 Kim meeting with local MP Simon O'Connor for informal talks on how New Zealand's healthcare 2016-26 strategy may benefit from integrating natural healthcare approaches and solutions into the public system.
Semi-Finalist - District Health Award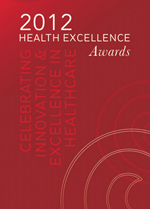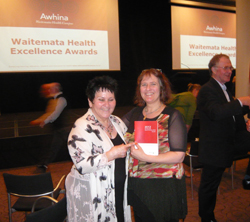 Kim Knight with colleague and Pat Armitstead - WDHB Health Awards 2012
Kim was a semi-finalist in the Waitemata Health District Health Awards 2012. She was chosen for the ground-breaking 'Chronic Fatigue, Fibromyalgia and Chronic Illness Recovery' Series which she produced. The Art of Health was the only non-medical nomination, a great achievement for natural health.
Speaker -AIMA New Zealand Conference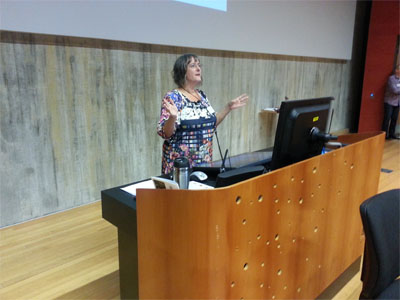 Kim presented at the annual Australasian Integrative Medical Association Conference in Auckland in 2016. AIMA works to bring allopathic and natural health practitioners together.
Knight on a mission to merge natural healthcare and traditional medicine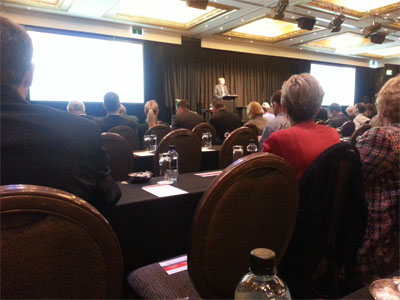 Kim attended the Healthcare Congress in Auckland in 2016 where she spoke with the Director General of Health and local MPs on the need to bring natural healthcare solutions and allopathic medicine together.
Filming for Health Documentary, Hawaii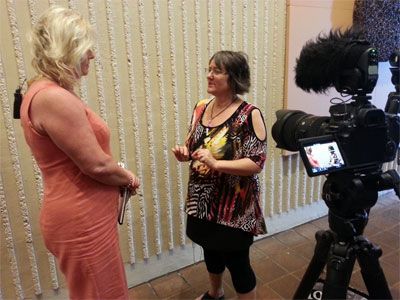 In 2015 Kim was interviewed for a ground-breaking documentary on Meta Health by ex-BBC presenter Susan Osman during the Meta Health annual conferenc in Hawaii, where Kim was also a speaker.
Local News
October 21 2015
Kim talks to Ciara Pratt about being The Kiwi Health Detective – a health and personal development coach.
Kim filming for Health Documentary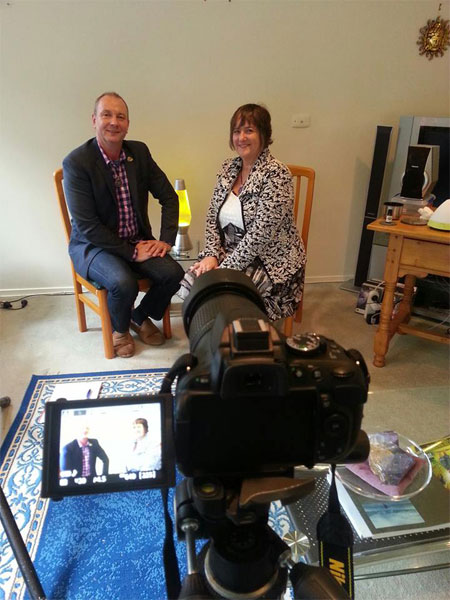 Kim was recently filmed for an upcoming documentary on health. She will be featured alongside prominent presenters including Bruce Lipton and David Holden.
Co-author - The Inspiration Bible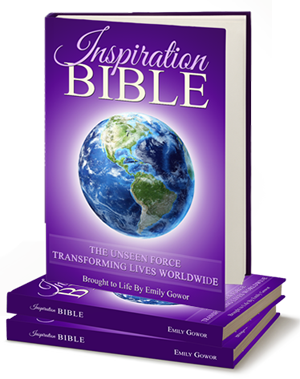 In 2014 Kim was published in the Inspiration Bible. She wrote about how to master our health and life, in particular on an emotional level. The Inspiration Bible was first published on 21st October 2014 by Gowor International Publishing.

Nominee - Westpac Women of Influence Awards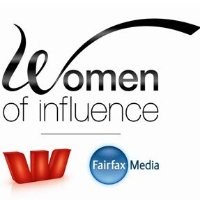 Kim was a nominee for the Westpac Women of Influence Awards in 2014 and 2016.
Kim speaks to full house at Melbourne Health Expo
Nov, 2014 - MELBOURNE, Australia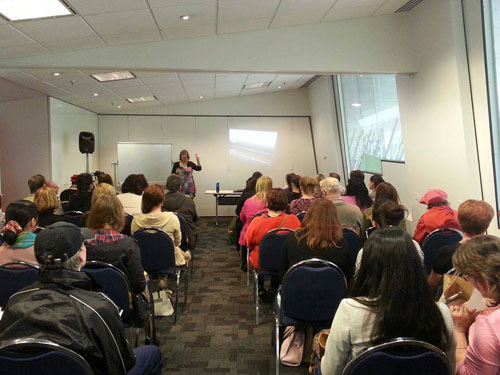 Kim spoke to a full house at the annual Mind Body Spirit Festival on the topic of 'Chronic Fatigue, Fibromyalgia - the long awaited cure'. This was followed by a one day workshop where people learnt the signature Mickel Therapy technique for clearing symptoms of chronic pain and fatigue without medication or supplements.
Kim brings Mickel Therapy to Australia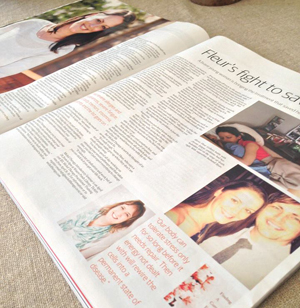 In 2014 Kim brought Mickel Therapy to Australia where the first ever Australian practitioners were trained by Kim and colleague Clare Caldwell.
Kim Knight, Art of Health nominated for HealthLink North New Board
September 2013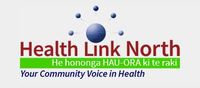 Kim was the only 'non-medical' nominee in the annual Health Link nominations, a milestone in bringing together natural health and traditional mainstream medicine.
Child Cancer Foundation Fundraiser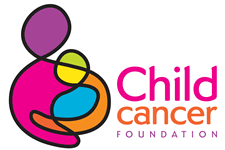 March 2012
Three of New Zealand's most talented women are coming to lunch – and you're invited.
Jacqui Spice from luxury travel company Touch of Spice, Kim Knight from wellbeing centre Art of Health and blind tandem cyclist paralympian Jayne Parsons will share their stories at a charity women's lunch next month – to raise funds for the Child Cancer Foundation.
Child Cancer Foundation Central fundraiser Scott Lancaster says the event is a fantastic opportunity for Wellington women to hear from three talented women who are all superstars in their respective fields. All three were finalists in the 2011 Next Magazine Woman of the Year.
"This is a unique event in that these women cover a range of sectors from business, to health and sport. It's guaranteed to be an inspirational afternoon and we're encouraging people to get in quick as tickets will sell out quickly."
Emotional Intelligence Summit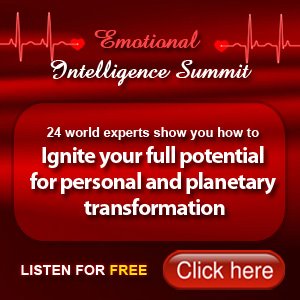 Following on from last year's successful telesummit which focused on solutions for chronic fatigue, fibromalgyia and related illnesses, this year's event focuses on the use of Emotional Intelligence (EQ) for personal and planetary transformation.
The Summit speakers, all experts in their field of EQ, will demonstrate how developing our inbuilt emotional intelligence system can not only transform the quality of our relationships, health, careers, finances and education, but how it may the key to the future successful evolution of the planet. Ms Knight, an expert in EQ, stress and 'body intelligence', will be one of the 27 presenters.
BBC Documentary on Mickel Therapy
January 2012

Dr Mickel and ME survivor Holly Tomas feature in BBC documentary on chronic fatigue
Ms Tomas, who helps others learn the techniques she was taught to overcome the condition, said: "I am so thankful to be free of symptoms. Mickel Therapy has given me my life back and I'm fortunate to be able to share this with others"...
Dr Mickel on BBC Documentary
January 2012

Dr Mickel in BBC documentary on chronic fatigue
"ME (Myalgic Encephalomyelitis), also known as Chronic Fatigue Syndrome, now affects around 250,000 people in the UK and medical opinion remains split over its cause.
In the second of 2 programs, a close look is taken at the scientific debate behind the frustrating uncertain world of ME and its treatments, exploring the work of David Mickel, a Scottish doctor who believes he has found the 'cure' for ME through a talking therapy which addresses an imbalance in the emotional centre of the brain"....