Becoming the master of your wellbeing is THE ART OF HEALTH
Main Menu: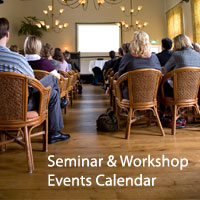 Specialist Treatments
Groundbreaking Services
The Art of Health offers cutting edge information and strategies for understanding the workings of the human mind and body. Consultations, Seminars, Online Teleseminars, Free Advice and Inspiration helping you to reunite body, mind and spirit...

Mickel Therapy
Mickel Therapy is a specialist talking therapy designed to identify the cause of chronic conditions such as anxiety, insomnia, chronic fatigue, adrenal exhaustion, fibromyalgia, stress and depression. Plus it gives you the tools to heal...

Qi Gong and Meditation
Qi Gong and meditation calm the mind, relax the body, increase flexibility, improve focus, prevent and heal illness. The gentle exercises are simple, effective and easy to learn...

Newsletter Sign Up
Keep up to date with Art of Health events
Contact Art of Health:
021 410 633 / 09 833 6553
info "at" artofhealth.co.nz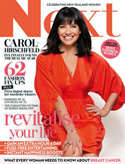 Nominee Woman of the Year 2011
by NEXT Magazine for innovations
and contribution in health and science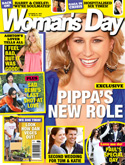 Qi Gong makes it to the mainsteam
in Womans Day Magazine



Pricing Overview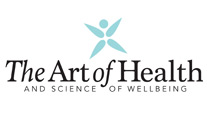 "Better to properly maintain your vehicle than to wait for it to breakdown.
It's a lot less complicated and a lot less expensive in the long run"
Brett Elliott, Medical Herbalist


Consultations for individuals
Business Health Coaching Pricing
Corporate Seminar Pricing