Becoming the master of your wellbeing is THE ART OF HEALTH
Main Menu: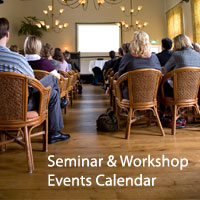 Specialist Treatments
Groundbreaking Services
The Art of Health offers cutting edge information and strategies for understanding the workings of the human mind and body. Consultations, Seminars, Online Teleseminars, Free Advice and Inspiration helping you to reunite body, mind and spirit...

Mickel Therapy
Mickel Therapy is a specialist talking therapy designed to identify the cause of chronic conditions such as anxiety, insomnia, chronic fatigue, adrenal exhaustion, fibromyalgia, stress and depression. Plus it gives you the tools to heal...

Qi Gong and Meditation
Qi Gong and meditation calm the mind, relax the body, increase flexibility, improve focus, prevent and heal illness. The gentle exercises are simple, effective and easy to learn...

Newsletter Sign Up
Keep up to date with Art of Health events
Contact Art of Health:
021 410 633 / 09 833 6553
info "at" artofhealth.co.nz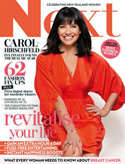 Nominee Woman of the Year 2011
by NEXT Magazine for innovations
and contribution in health and science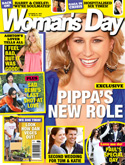 Qi Gong makes it to the mainsteam
in Womans Day Magazine



Art of Health Terms and Conditions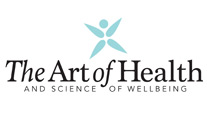 " All truth passes through three stages.
First, it is ridiculed.
Second, it is violently opposed.
Third, it is accepted as being self-evident."

Arthur Schopenhauer


Disclaimer
The information presented on this website is not intended to be used to diagnose, treat, cure, or prevent any disease or psychological disorder. It is not a substitute for medical or psychological treatment.
Any stories or testimonials presented on this website do not constitute a warranty, guarantee, or prediction regarding the outcome of an individual using the techniques offered by the Art of Health for any particular issue.
While all materials and links to other resources are posted in good faith, the accuracy, validity, effectiveness, completeness, or usefulness of any information herein, as with any publication, cannot be guaranteed.
The Art of Health and Kim Knight accept no responsibility or liability whatsoever for the use or misuse of the information contained on this website.
We strongly advise that you seek professional advice as appropriate before making any health decision
Teleseminar Terms and Conditions
Be informed of Teleseminars
Want to run your own Teleseminars?