Becoming the master of your wellbeing is THE ART OF HEALTH
Main Menu: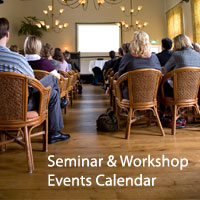 Specialist Treatments
Groundbreaking Services
The Art of Health offers cutting edge information and strategies for understanding the workings of the human mind and body. Consultations, Seminars, Online Teleseminars, Free Advice and Inspiration helping you to reunite body, mind and spirit...

Mickel Therapy
Mickel Therapy is a specialist talking therapy designed to identify the cause of chronic conditions such as anxiety, insomnia, chronic fatigue, adrenal exhaustion, fibromyalgia, stress and depression. Plus it gives you the tools to heal...

Qi Gong and Meditation
Qi Gong and meditation calm the mind, relax the body, increase flexibility, improve focus, prevent and heal illness. The gentle exercises are simple, effective and easy to learn...

Newsletter Sign Up
Keep up to date with Art of Health events
Contact Art of Health:
021 410 633 / 09 833 6553
info "at" artofhealth.co.nz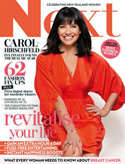 Nominee Woman of the Year 2011
by NEXT Magazine for innovations
and contribution in health and science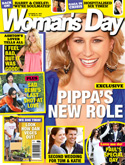 Qi Gong makes it to the mainsteam
in Womans Day Magazine



Art of Health Teleseminars Replay page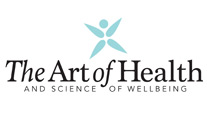 Teleseminars - listen and learn from anywhere in the world via the internet, skype or phone - and download the MP3 recording afterwards - yours to keep and replay.

Please scroll down to access free replays of past events
The Form Reality Practice
October 2011

Cassandra Eve, Senior Form teacher, introduces:

The evolutionary leap beyond meditation
What is Kriya Yoga?
September 2011

3 Kriya Yoga practitioners discuss:

The practice of Kriya Yoga Meditation

To see more go to www.kriyayoga.org.nz
Kim interviews Dr Robin Kelly
September 2011

Kim Knight and Dr Robin Kelly

Topic: Revolutionary Solutions for chronic illness

To contact Dr Kelly go to www.robinkelly.co.nz
What is The Journey & Homeopathy?
September 2011

Deborah Joy - The Journey and Homeopathy

Topic: Living in Joy, Love and Light

To contact Deborah Joy go to www.chrysallis.co.nz
What is the Universal Healing Tao?
Share this page with friends
Be kept informed of Teleseminars
What is a Teleseminar?
For anyone not yet familiar with teleseminars and webinars, these are seminars conducted over the phone and web. A teleseminar or webinar takes internet technology and opens up learning to the world. .
Teleseminar how to connect and connection costs
Teleseminar Terms and Conditions
Want to run your own Teleseminars?