Becoming the master of your wellbeing is THE ART OF HEALTH
Main Menu: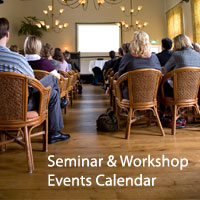 Specialist Healing Therapies

Mickel Therapy
Mickel Therapy is a specialist talking therapy designed to identify the cause of chronic conditions such as anxiety, insomnia, chronic fatigue, adrenal exhaustion, fibromyalgia, stress and depression. Plus it gives you the tools to heal...

Qi Gong and Meditation
Qi Gong and meditation calm the mind, relax the body, increase flexibility, improve focus, prevent and heal illness. The gentle exercises are simple, effective and easy to learn...

Art of Health Pricing Guide

"BOLDNESS HAS GENIUS.
Until one is committed, there is hesitancy.
Concerning all acts of initiative (and creation), there is one elementary truth, the ignorance of which kills countless ideas and splendid plans: that the moment one definitely commits oneself, then Providence moves too".
Goethe
Click here for pricing details for individual health coaching and healing facilitation sessions
Wellness at Work Pricing
All wellness at work programs are tailor-made and are priced individually. Once we have met for our initial consultation you will be given a firmer idea of price.
How much...is good health worth?